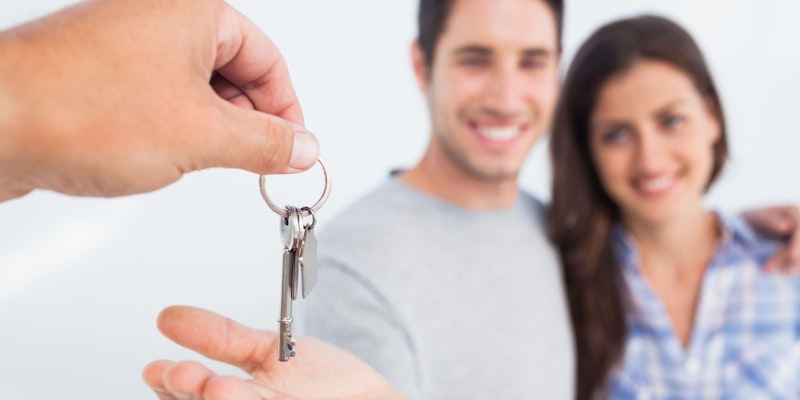 Next Workshop: TBD - to request this workshop, click here.
It's time to get out of dodge! With the current escalation in home prices, recent increases in mortgage rates by fed, and the 2018 Tax Reform, experts predict an adverse impact on our local housing market. Now is the time to consider cashing in your equity and investing in a more suitable property that fits your current lifestyle
In this workshop, we'll cover topics including the following:


Downsizing - does it make sense for you?
What is the state of the Bay Area's Real Estate market? Where do we thinking it's heading?
Should you consider selling now? Is this an optimum time?
Where to move to? Which areas can you consider relocating to when downsizing?
The impact of the 2017 Tax Reforms on real estate
Tax Basis - Prop 60 & 90 - How can you keep with property tax basis if you move
Capital Gains - How much of your gain is tax exempt if you were to sell now?
How to purchase your future home - Cash, 30 year fixed rates, IRA retirement account or reverse mortgage - find out the pros & cons of each
Mohseni & Associates takes pride in our 18+ years experience of selling real estate in the SF Bay Area. Our experiences can help you find the ideal home and ensure a seamless process. As a thank you for attending, we're going to be offering $1000 in credit towards all inspections when you purchase or sell a home with Mohseni & Associates.

Please make sure to sign up and reserve your seat. We have limited seats available for this event. To register for this event, please follow this
link
.