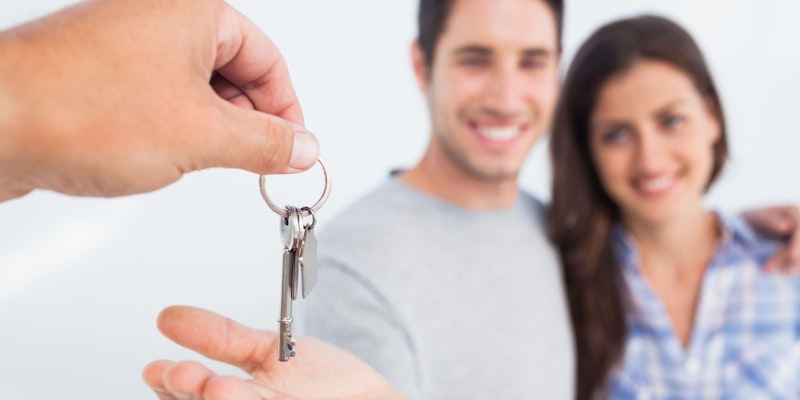 Saturday, January 20th from 9:30am-11:30am
Do you have more space than you need? Is the older house too much to maintain? With a market like today's, there's never been a better time to cash in on your equity, get out of Dodge, or purchase a more suitable property. In this workshop, topics will include:
Current Market Condition - Where is the market heading?
Downsizing - The good, bad, and the ugly!
The impact of the 2018 Tax Reforms
Home Equity - How you can unleash your equity without selling or having to move!
Tax Basis - Props 60 & 90 - How can you keep your property tax bases if you move
Capital Gains - Are they tax exempt?
Why consider selling now?
Mohseni & Associates takes pride in our 18+ years experience of selling real estate in the SF Bay Area. Our experiences can help you find the ideal home and ensure a seamless process. As a thank you for attending, we're going to be offering $1000 in credit towards all inspections when you purchase or sell a home with Mohseni & Associates.
Please make sure to sign up and reserve your seat. We have limited seats available for this event. To register for this event, please follow this
link
.