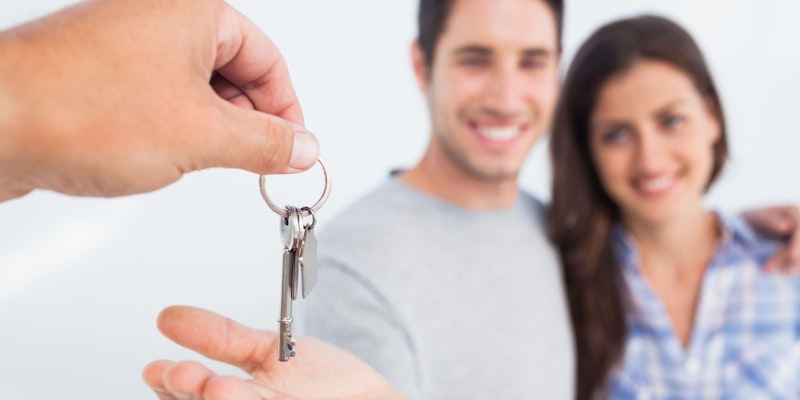 Date: TBD - To request this workshop, click here
Thinking about starting the home-buying process, but don't know where to start? We're excited to announce our Home Buying Workshop, to help set you on the path to success with this decision.
This class will have a lot of information, so be sure to bring your notebooks! Some topics we'll cover include:
Current Market Condition - Where is the market heading?
Owning vs Renting - Advantages / Disadvantages of homeownership
What To Look For In A Home
Mortgage, Loan, & Qualification - Differences between 30, 10, and 7 year fixed rates, First time homebuyer loans.
How to become a qualified buyer and compete in today's market
Working with a Real Estate Professional
Mohseni & Associates takes pride in our 18+ years experience of selling real estate in the SF Bay Area. Our experiences can help you find the ideal home and ensure a seamless process. As a thank you for attending, we're going to be offering $1000 in credit towards all inspections when you purchase or sell a home with Mohseni & Associates.
Please make sure to sign up and reserve your seat. We have limited seats available for this event. To register for this event, please follow this
link
.