---
OUR TEAM –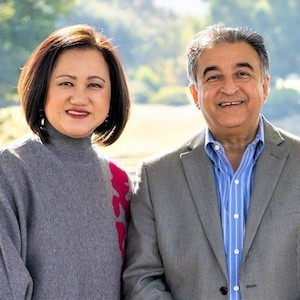 We would love nothing more than to lend our knowledge and experience toward helping you, your family and friends with your real estate endeavors, but we don't expect your business simply because of our relationship—we only ask that you call upon us to present our plans to you and see if we might be the best agents for you.
Buying or selling real estate is often the most important decision we make in our life, and the representation you receive from your agent can have a significant impact on your results.
It is important for you to choose the person who will do the best job for you, and who is the right fit for your particular needs. We work hard every day as professionals to provide the highest level of service and are confident that we are a good choice for you.
Thank you for taking the time to learn about our team. When you or someone you know is in need of a Realtor®, we hope you give us the opportunity to demonstrate our services and allow us to earn.

STEVE MOHSENI | Team Lead | DRE#: 01267039

At age sixteen, I couldn't have imagined where my life would take me; I had just graduated high school in Tehran and was in pursuit of a higher education at a more credible institution, preparing to travel across the globe to attend Lamar University in Beaumont, Texas.
When I graduated with my master's degree in 1984, the economy was not in the best shape. I was a mechanical engineer in a city with seven refineries, hoping to land a job while seasoned engineers were getting laid off. I needed to head in a new direction, so I decided to become an entrepreneur, began importing blank VHS tapes from Hong Kong and selling them door-to-door at local video stores. Nobody had heard of me, but I worked hard to fight the big-name brands and carve a place for myself in the market. That initial effort paid off, as my self-made experience in sales and marketing allowed me to continue my professional growth in several different jobs.

Eventually, my path led me to California, where I earned a position with Inacom Information Systems, a Fortune 500 company in Silicon Valley. This company was a technology aggregator and I was a business development consultant, helping companies lower their cost of ownership in technology, standardize their computer systems, and provide ongoing support for them. With lots of hard work and tenacity, I found myself landing contracts as big as $66 million—a far cry from selling VHS tapes door-to-door!
Those were some exciting years, but the business was unpredictable. By 1998, my company decided to acquire its biggest competitor that was already servicing most of my target business accounts. I found my role diminishing and realized that another change was on the horizon.
It was more than ten years prior that I had purchased my first piece of property: a 674 ft2 one-bedroom condo in Sunnyvale. As an engineer, I was analytical about the benefits of homeownership, and as an entrepreneur, I was committed to create wealth through real estate. In 1997, my wife Mersedeh and I moved to Pleasanton and bought our home, in a family-oriented community where we still reside with our two children. Since I had acquired detailed knowledge around real estate and mortgages, I always enjoyed helping friends and family with the process of buying a home.
As my position at Inacom Information Systems continued to fade away, I found my new passion around real estate and a career as a Realtor® in late 1998. In the years since, I have worked to embody professional excellence with the utmost integrity, assisting each and every one of my clients in pursuit of home ownership.
FARIDA CHAPMAN | DRE#: 01325077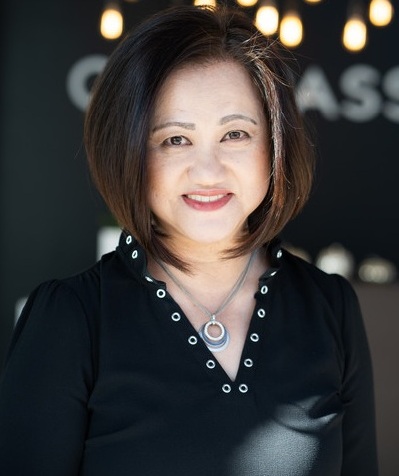 I was born and raised in Indonesia before moving to Singapore when I was 17 years old. I grew up on a small island, so I was eager to explore a big city. Plus, I wanted to learn Chinese and English. I went to school there and received a high school level education in computer programming. After that, my next move was to San Francisco's city college. My parents were 100% against it at first. I convinced them it would be beneficial for me to go and eventually got their blessing. After graduating from City College, I went on to Chico State and got my computer science degree. My first job out of college was in the Silicon Valley as an engineer until I was unexpectedly laid off in 2001. My husband and I weren't sure what we would do to replace my income. Since I had just had our first baby the year before, I needed a career that would provide my family with freedom and flexibility. I received my real estate license in 2001 and have never looked back. The first few years were difficult, but I persevered and am now excelling in my field. I look forward to serving each of my clients in all their real estate needs.
LAILA FAZIL | DRE#: 02117930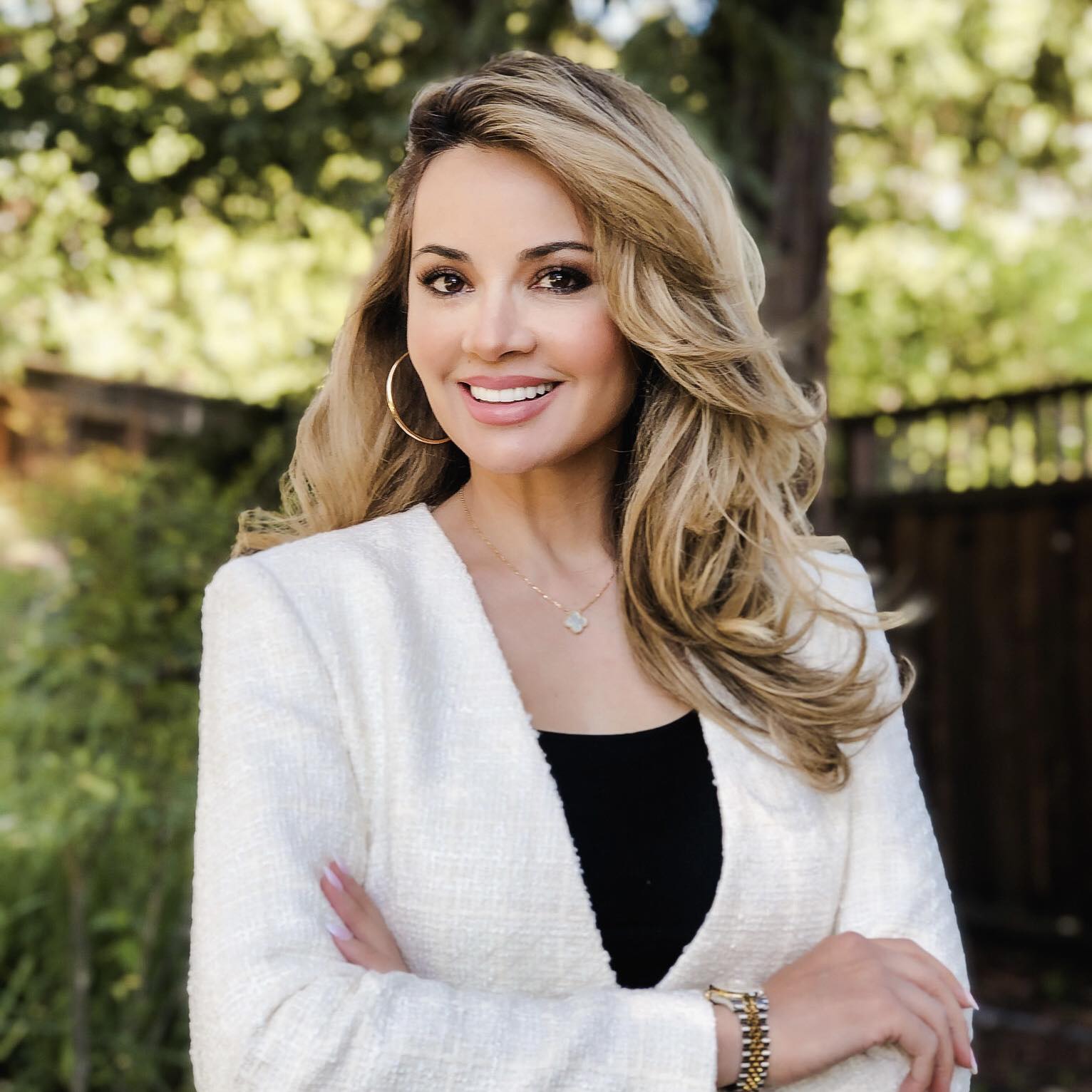 Laila has resided in Danville with her family for over 15 years. Laila has a great connection and ongoing spirit. Customers always find the whole experience fun and rewarding. Laila provides exceptional services to her clients across Danville and Bay Area markets. She also helps her clients catch their dreams of buying and selling a wonderful home. Outside of Real Estate, Laila runs a home decor blog; Designs by Laila. She enjoys connecting with people and sharing home inspirations. Passionate about home decor, Real Estate was a natural fit. Laila's services is built on trust, dedication, and communication while expressing the ability to provide and tailor to all of her client's Real Estate needs
ANDREAS MOKOS | DRE#: 02100655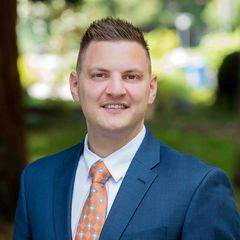 Andreas was born and raised in Gothenburg, Sweden. He is a high-energy professional, who is focused on delivering quality of service with integrity and trust. He prides himself on communication and accessibility. Andreas also understands that buying and/or selling a home involves a considerable amount of time and is an emotional experience that's why he is here to guide you in every phase of the process and thereafter. His intention is to procure the very best results for his clients. Keeping his client's best interest and welfare are the fundamental basis for his practice. After completing his term in the Swedish Air Force, Andreas decided with two of his best friends, to move West towards the coast of California and San Francisco to play soccer and attend college. Andreas attended Embry-Riddle Aeronautical University where he graduated with a Bachelor of Science degree in Professional Aeronautics and minored in Aviation Safety, Airport Planning, and Management. He graduated with Cum Laude honors. Following his graduation, Andreas followed his passion for cars and was soon after hired to sell cars at a local car dealer. This is where Andreas learned the importance of building long-term relationships, listening to customers' needs, and putting the customer's interest first all while making an already stressful buying experience enjoyable by working for the customer at their own pace. Throughout his 8 years in sales, he has met people from all over the world, which has been his favorite moments. He enjoys learning and understanding different cultures which is one of the reasons why he loves the Bay Area. When Andreas is not working hard for his clients, he enjoys spending time with his family which includes his wife, two young sons, and his two rescue dogs. He also enjoys exercising and hiking outdoors in his new town of Clayton.
ARIA DAVIS | DRE#: 01498886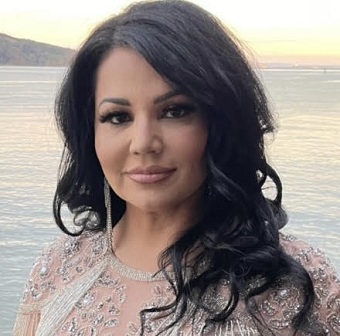 Aria is a pro-active agent who always delivers. With a client-first mentality and strong work ethic, she puts her expertise, tenacity, and love for negotiating at the forefront of all her clients. Aria has been in the real estate industry since 2005, and has participated in both the purchasing and selling side of transactions. She will work tirelessly to make sure the process is seamless. She strives to surpass client expectations, understanding that purchasing or selling a home is one of the most important financial decisions one can make in a lifetime. Aria is a Pleasanton resident and has resided in the Tri-Valley for the last 35 years. She works in all areas of the East Bay and is familiar with each one. When she is not working, Aria loves to spend quality time with her three children, taking advantage of all this amazing area has to offer.
Mohseni Real Estate Group - COMPASS
Email: steve@bayareahomefinder.com
DRE#: 01267039, 01325077, 02117930, 02100655, 01498886


CalBRE Broker Number: 01527235
760 Camino Ramon, Suite 200, Danville, CA 94526
900 Main Street, Pleasanton, CA 94566